About The Author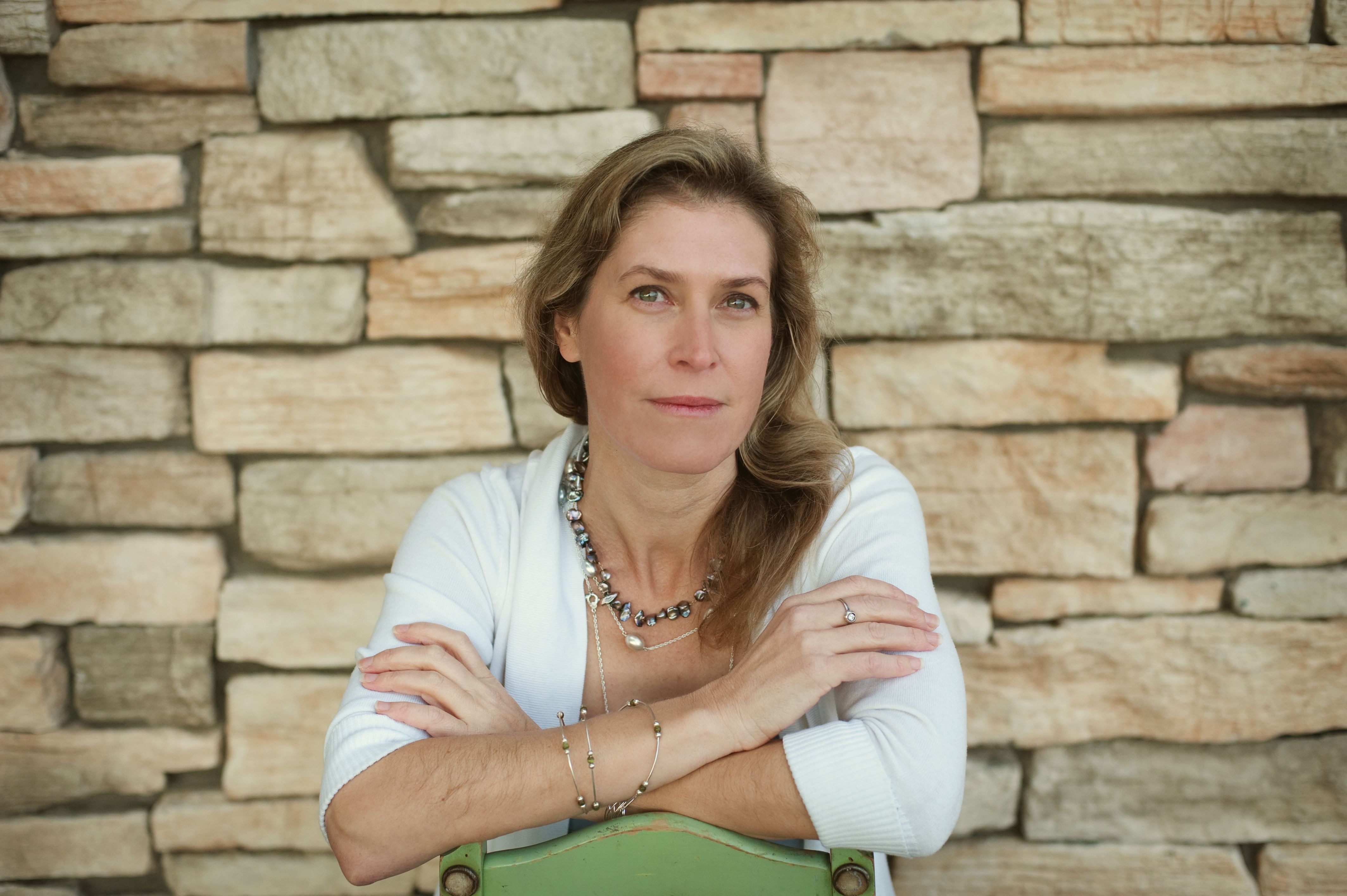 The producer and author of this website's content is Rita Szollos, a graduate of California State University East Bay. The research and preparation was part of a final project to earn an M.A. degree in Public History.
Born in Sweden, to Hungarian parents, Rita moved to the United States as a small child and spent most of her life on the east coast. Today she resides in the San Francisco Bay Area with her husband and daughter, and their brood of small pets. When not curled up with a book, she loves to hike, bike, camp, listen to oral histories and explore ghost towns.
About the content:
To create the maps section Google Earth satellite images were imported into SketchUp, a 3D modeling computer program. Viewing the terrain from above, 2D maps were traced in layers, from the earliest to the latest, allowing changes to be illustrated seamlessly.
Google Earth was also used to locate some of the landscapes in the rephotography section, and Acorn, an image editor program, was used to display side by side comparisons.
In the last section the video and stills were made using SketchUp, Vue, and AfterEffects. The satellite images in SketchUp provided precise measurements and easy navigation to re-imagine the historic marsh. Vue, a digital nature program, rendered the animation and AfterEffects composited the video.